Geffen, la ville magique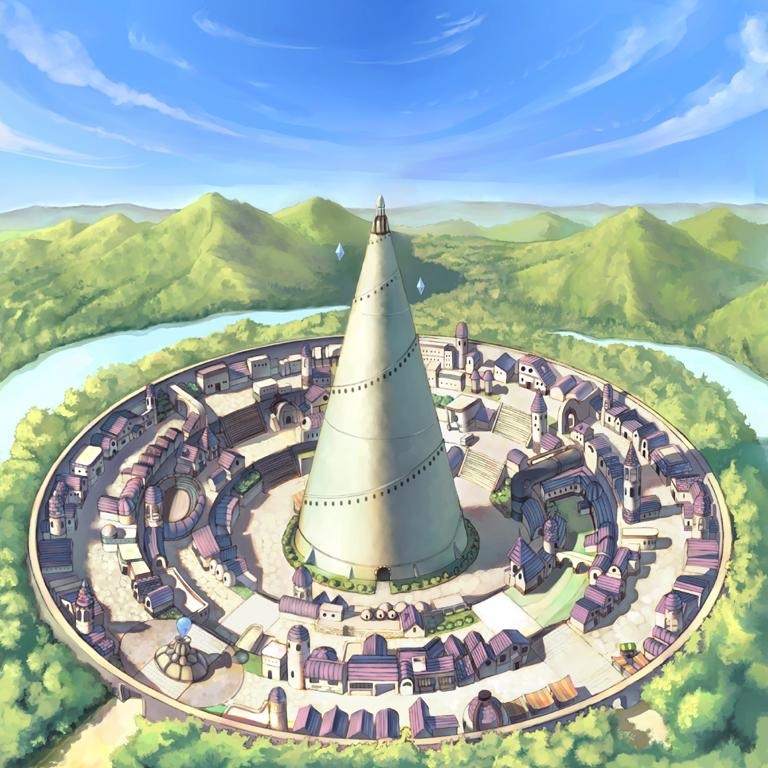 Description :
Geffen est la ville de la magie, hébergeant les guildes de Mage et de Wizard, située vers l'ouest du Royaume de Rune-Midgard. Elle est entourée de donjons et héberge elle-même un donjon dans les sous-sols de sa tour centrale. Des châteaux où se déroulent des War of Emperium sont implantés dans son satellite, Britoniah.

Guide de la ville
Kafra :
Les Kafra de Geffen vous amènent à différentes villes et à deux donjons :
Prontera pour 1200 zenys
Aldebaran pour 1200 zenys
Coal Mine pour 1700 zenys
Orc Dungeon pour 1200 zenys
Vous trouverez l'Eden Teleport Officer juste à droite de la Kafra centrale.

WoE :
Geffen fait partie des villes qui abritent des châteaux de War of Emperium. Ils sont situés dans son satellite, Britoniah, situé sur la map au Sud-Ouest de la ville.

Guildes :
Geffen est célèbre pour sa guilde des Mages, située dans le coin nord-ouest de la ville. Vous pouvez également devenir Wizard dans cette ville en haut de la tour de Geffen.

Magasins :

Donjons :
Vous pouvez accéder au donjon Geffen Tower situé dans les sous-sols de la tour. Vous avez aussi la possibilité de vous warper, à l'aide de la Kafra, aux donjons de Coal Mine et Orc Dungeon. Enfin la ville est à quelques maps de Glast Heim, une zone dangereuse. Vous pourrez aussi vous faire warper à un autre donjon risqué, Geffenia.

Quêtes :
Mage Quest : Quête pour devenir Mage
Wizard Quest : Quête pour devenir Wizard
Headset : Quête de Hat
Welding Mask : Quête de Hat
Tulip Hairpin : Quête de Hat
Flower Hairpin, X Hairpin, Giant Band Aid : Quêtes de Hat
Decorative Mushroom : Quête de Hat
Mr Smile : Quête de Hat
Mixture and Counteragent Quest : Quête pour réaliser des Mixture et des Counteragent


Guide réalisé par Feufo