Bradium Collection


Informations :
Level requis : 70
Exp (Renewal) : 40,000 base exp et 40,000 job exp
Récompense de la quête : 3 Manuk Coin
Objet(s) nécessaire(s) : 20 Bradium Fragment
Quêtes pré-requises : Ring of the Wise King
Débloque une autre quête : -


NB : Cette quête est répétable toutes les 24h.
1. A Manuk, allez au nord pour entrer dans le dernier warp sur la droite (309, 233) du bâtiment en forme de fer à cheval. Parlez à Manuk Engineer, qui vous demande d'aller lui chercher 20 Bradium Fragment (Drop de Bradium Golem).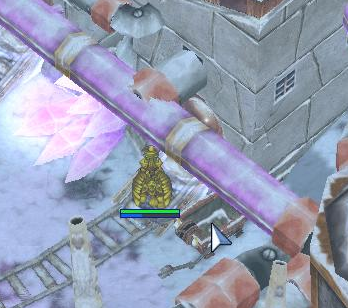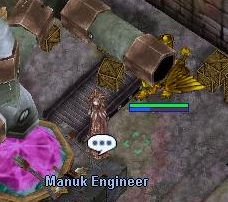 2. Retournez-le voir avec les items et il vous donnera l'expérience et 3 Manuk Coin.


Guide réalisé par Feufo