Payon, la ville de la forêt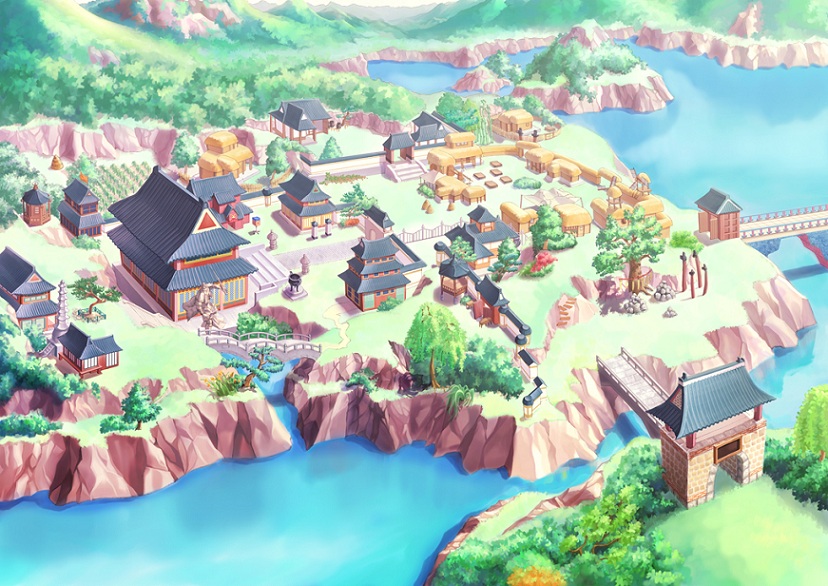 Description :
Payon, ville située dans la forêt au sein du Royaume de Rune-Midgard, est le repère des archer et des taekwon. Son donjon, situé au nord à l'Archer Village, est parfait pour les débutants. Son satellite à l'ouest, Greenwood Lake, abrite des châteaux de WoE.

Histoire :
L'animé "Ragnarök the Animation" nous donne quelques informations sur l'histoire de Payon. On y apprend qu'avant sa construction, il existait une autre ville, qui a été totalement détruite et dont il ne reste presque plus rien. Les rares ruines témoignant de l'existence de cette ville se situent dans le donjon de Payon Cave, à partir du F3. Les Bongun et Munak étaient en réalité les habitants de cette ville, dirigée par les prêtresses, Sohee. Ces êtres revinrent à la vie grâce au son de la cloche de Moonlight Flower.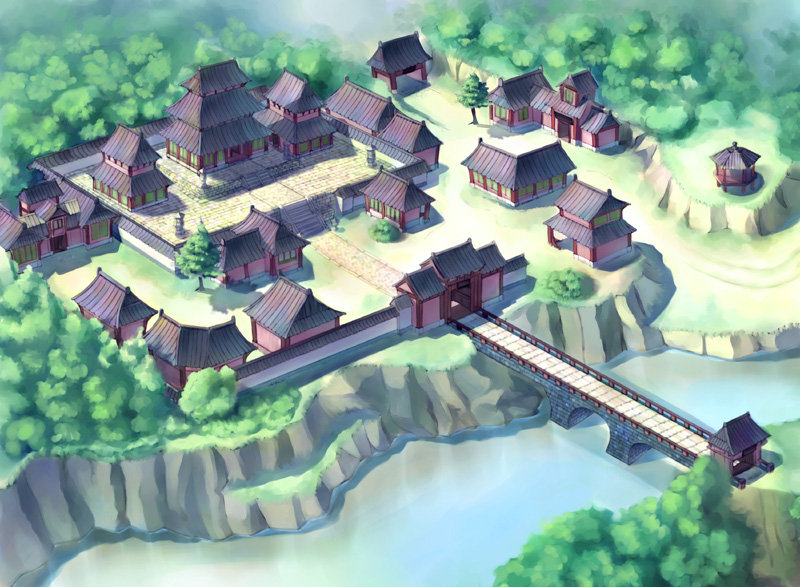 Guide de la ville
Kafra :
Les Kafras de Payon vous amènent à différentes villes :
Prontera pour 1200 zenys
Morroc pour 1200 zenys
Alberta pour 1200 zenys
Vous trouverez l'Eden Teleport Officer à côté de la Kafra du sud. Un autre se situe également dans la guilde des Archers.

WoE :
Payon fait partie des villes qui abritent des châteaux de War of Emperium. Ils sont situés dans son satellite, Greenwood Lake, situé à l'Ouest de la ville.

Guildes :
Payon est célèbre pour sa guilde des Archer, située dans l'Archer Village au Nord. Vous pouvez également devenir Taekwon dans cette ville en étant Novice lvl10. Les Star Gladiatior débutent leur quête à Payon aussi.

Magasins :

Donjons :
Vous pouvez accéder au donjon Payon Dungeon situé dans le village des Archers, au nord de la ville.

Quêtes :
Archer Quest : Quête pour devenir Archer
Taekwon Quest : Quête pour devenir Taekwon
Star Gladiator Quest : Quête pour devenir Star Gladiator
Earmuffs : Quête de Hat
Pretend Murderer : Quête de Hat
Black Cat Ears : Quête de Hat
Helm of Angel, Deviruchi Hat : Quête de Hat
Mr Smile : Quête de Hat
Smiling Mask, Lion Masquerade, Bride Mask : Quête de Hat
Oxygen Mask : Quête de Hat
A-Yam, Judge Hat : Quête de Hat
Juice Quest : Quête pour réaliser des jus
Convertisseur de Gemstone : Transformation de la couleur des Gemstone.


Guide réalisé par Feufo